Louis Vuitton Handbags
Louis Vuitton is a name that needs no introduction. The luxury brand has been known for its impeccable, high-quality Louis Vuitton handbags since its founding in 1854. The French label is also one of the most expensive in the world and only caters to the upper echelons of society.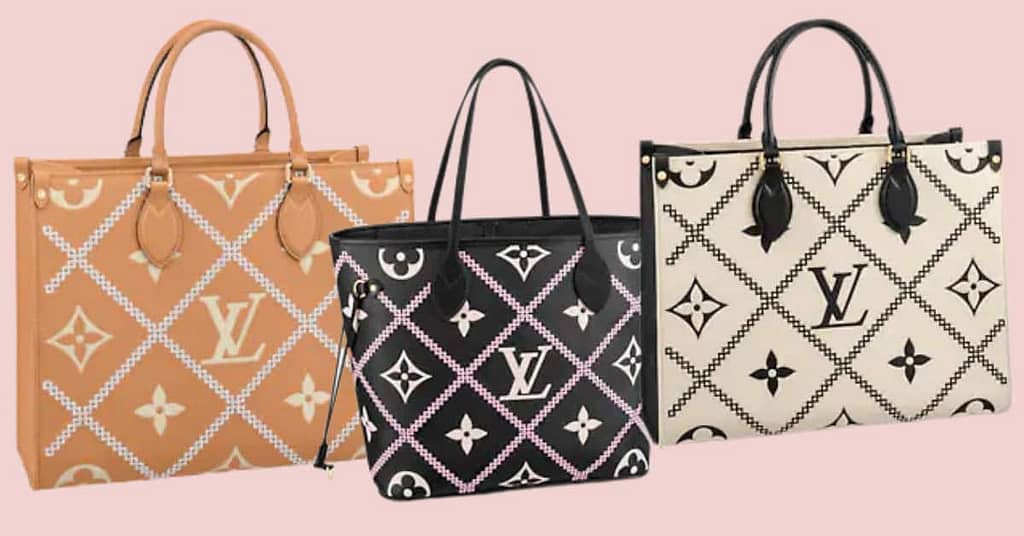 Louis Vuitton Handbags are the most sought-after bags in the world. They are also one of the more expensive brands today, making them a huge target for counterfeiters and knock-offs. This guide will help you understand how do authentic Louis Vuitton bags look.
Louis Vuitton handbags have become an icon of luxury, quality, and style. They are recognized the world over. But they aren't just stylish accessories; they are also investment pieces worth thousands of dollars. The best thing about LV bags is that it's not just the high-end bags that hold their value well over time – even LV's line of more affordable handbags will maintain a hefty price tag for years to come as long as you take care of them properly.